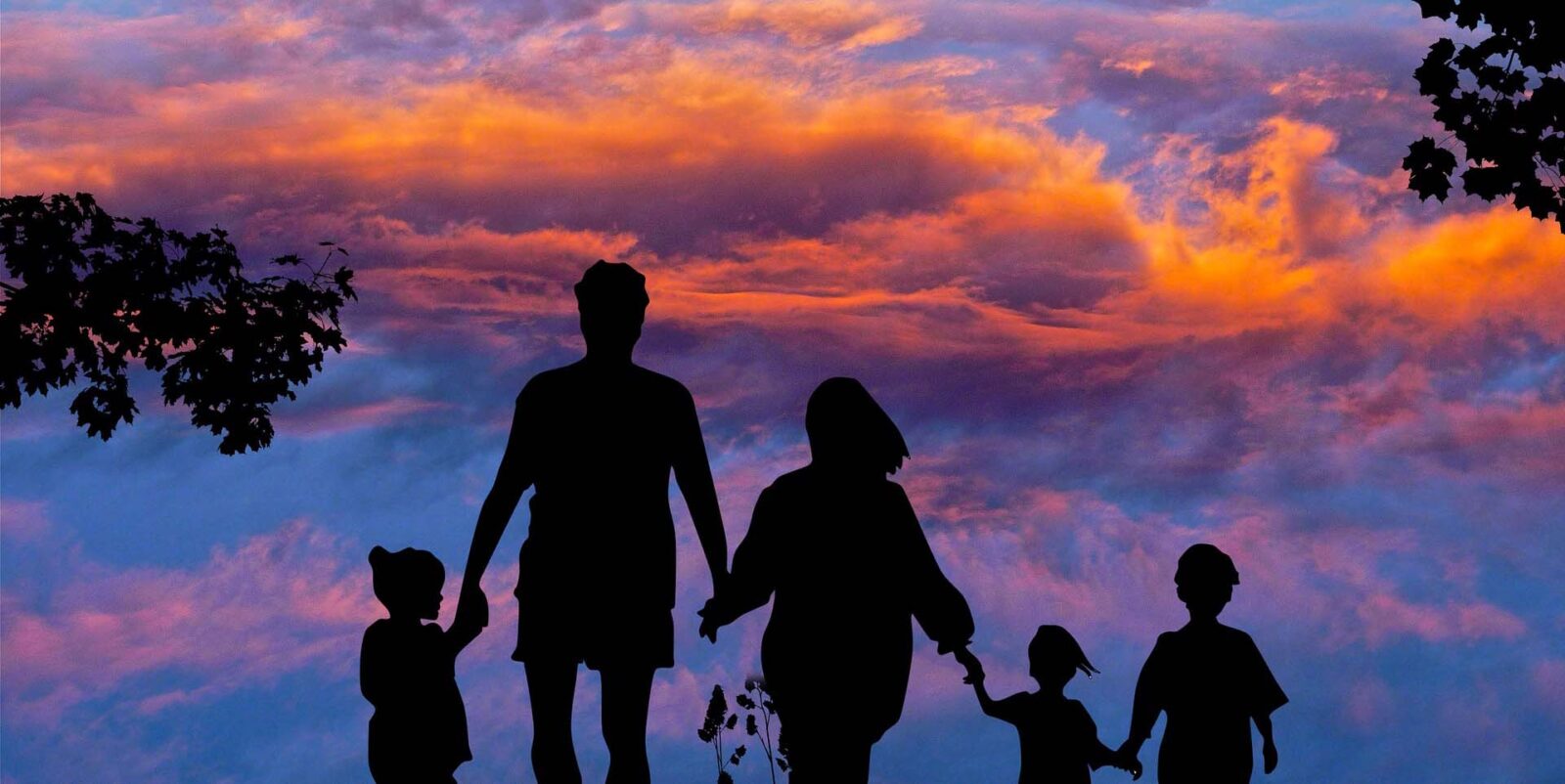 application
NIGHT STALKER FAMILY LIFE
"The true soldier fights not because he hates what is in front of him, but because he loves what is behind him."
- G.K. CHESTERTON
application
NIGHT STALKER FAMILY LIFE
"The true soldier fights not because he hates what is in front of him, but because he loves what is behind him."
- G.K. CHESTERTON
application
NIGHT STALKER FAMILY LIFE
"The true soldier fights not because he hates what is in front of him, but because he loves what is behind him."
- G.K. CHESTERTON
application
NIGHT STALKER FAMILY LIFE
"The true soldier fights not because he hates what is in front of him, but because he loves what is behind him."
- G.K. CHESTERTON
application
NIGHT STALKER FAMILY LIFE
"The true soldier fights not because he hates what is in front of him, but because he loves what is behind him."
- G.K. CHESTERTON
NIGHT STALKER FAMILY LIFE
"The true soldier fights not because he hates what is in front of him, but because he loves what is behind him." – G.K. CHESTERTON
Our support programs are designed to help build strong resilient families facing challenges of military life. You and your Night Stalker Family will have access to command-driven support teams and programs aimed at improving the short and long-term well-being of you and your family.
These teams are staffed with Night Stalkers dedicated to serving our community. Programs are integrated into the 160th SOAR culture and help provide valuable solutions throughout your career in special operations aviation.
Night Stalkers are supported by World-Class:
Physical Therapists
Regimental Judge Advocate
Family Readiness Support Assistants
Families have access to:
Chaplains
Psychologists
Soldier and Family Readiness Groups
SOCOM Funded Family Programs
SOLDIER READINESS + FAMILY READINESS = MISSION READINESS
STABILITY
A career in the Army and in special operations aviation can be demanding on both the Soldier and their Family. Army Families may face many challenges over the course of their Soldier's career. Assignment stability is a staple of a successful Night Stalker. This means you have an opportunity to establish your Family in the community and stabilize their home life. While not a certainty, many Night Stalkers will spend the rest of their career and post-career residing in the same community.
Many Night Stalker Families find the stability of assignment and duty stations within special operations aviation aids with:

Night Stalker Family Life FAQ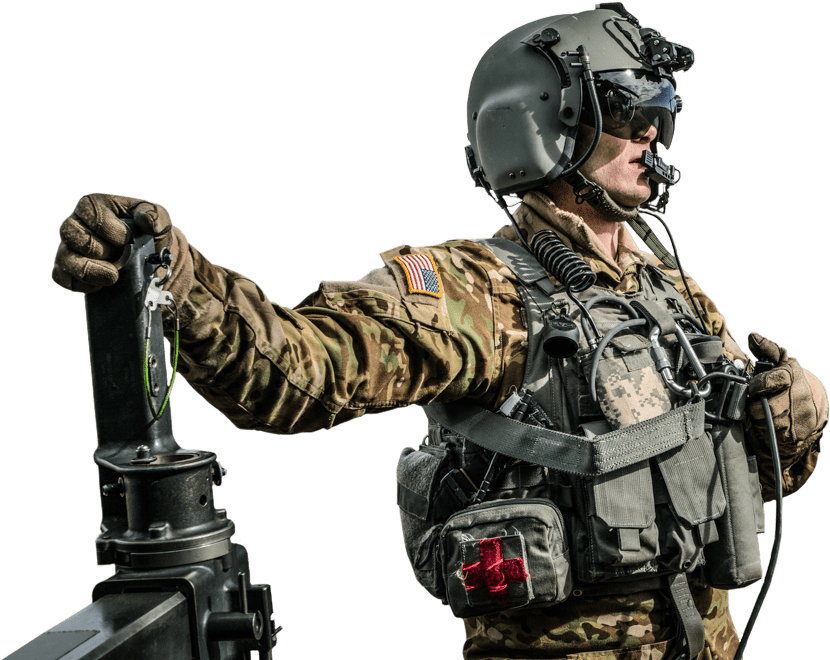 READY? JOIN US.
CONTACT 160TH RECRUITING NOW